In photos: Prishtina's cathedral is officially dedicated to Saint Teresa of Calcutta.
Religious leaders, politicians, and citizens filled the pews and courtyard of the Roman-Catholic Cathedral of Saint Mother Teresa on Tuesday. As the church's belltower, which is central to Prishtina's skyline, rang at 11:00, the official consecration of the church began.
The church was officially dedicated today to Saint Teresa of Calcutta, who began her sacred mission in the Kosovo village of Letnica.
Gonxhe Bojaxhiu, a young Albanian girl born in Skopje who would later become Mother Teresa, made a pilgrimage to Letnica in 1928, where, the saying goes, she found her calling.
Today, 20 years after Mother Teresa's death and a year after her canonization, the cathedral-shrine was consecrated in dedication to the saint.
Pope Francis appointed Albanian Cardinal Ernest Simoni–who was named to the College of Cardinals in a symbolic gesture acknowledging the suffering of Catholic clergy during the Enver Hoxha regime–as his delegate at the consecration.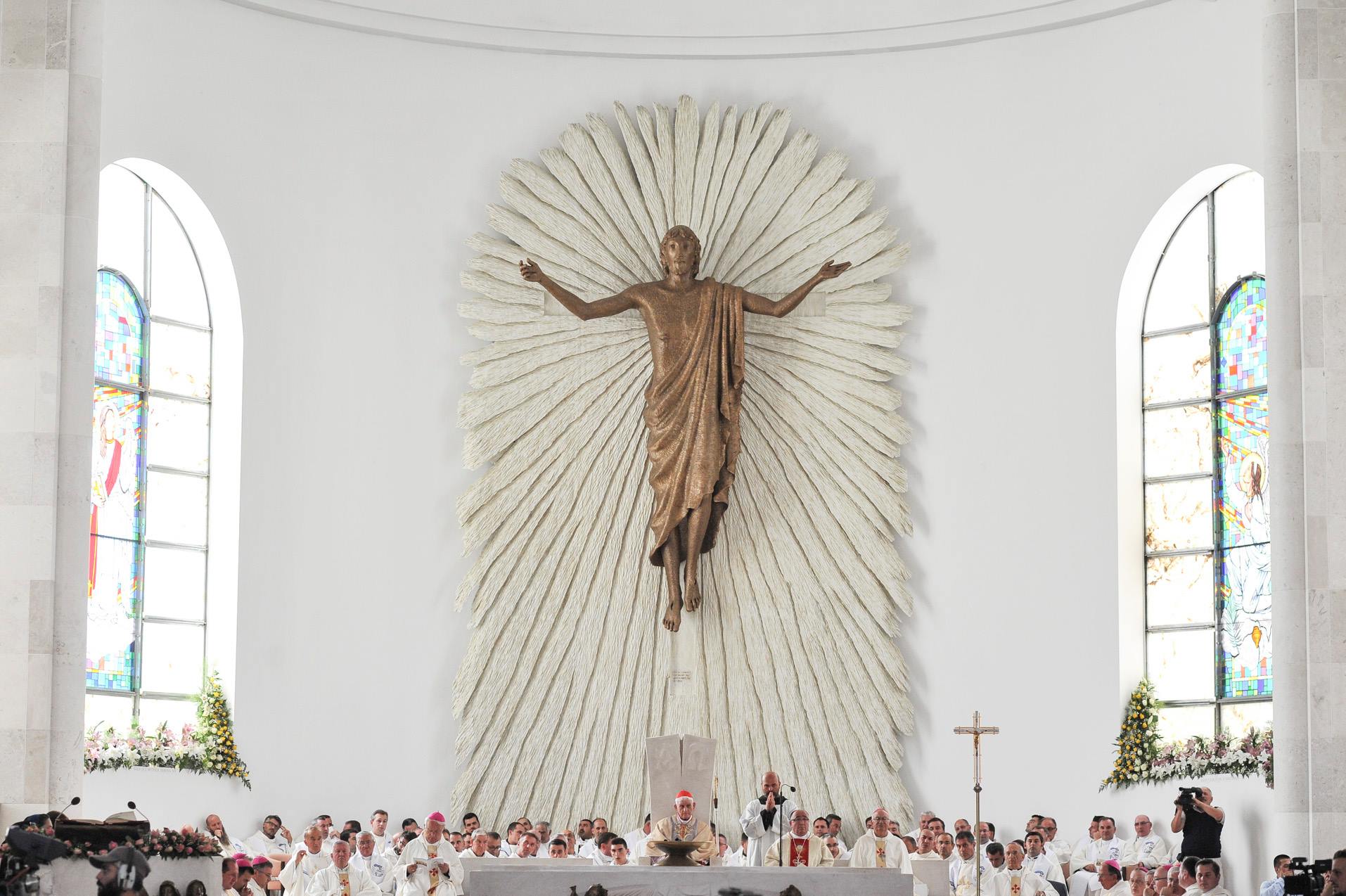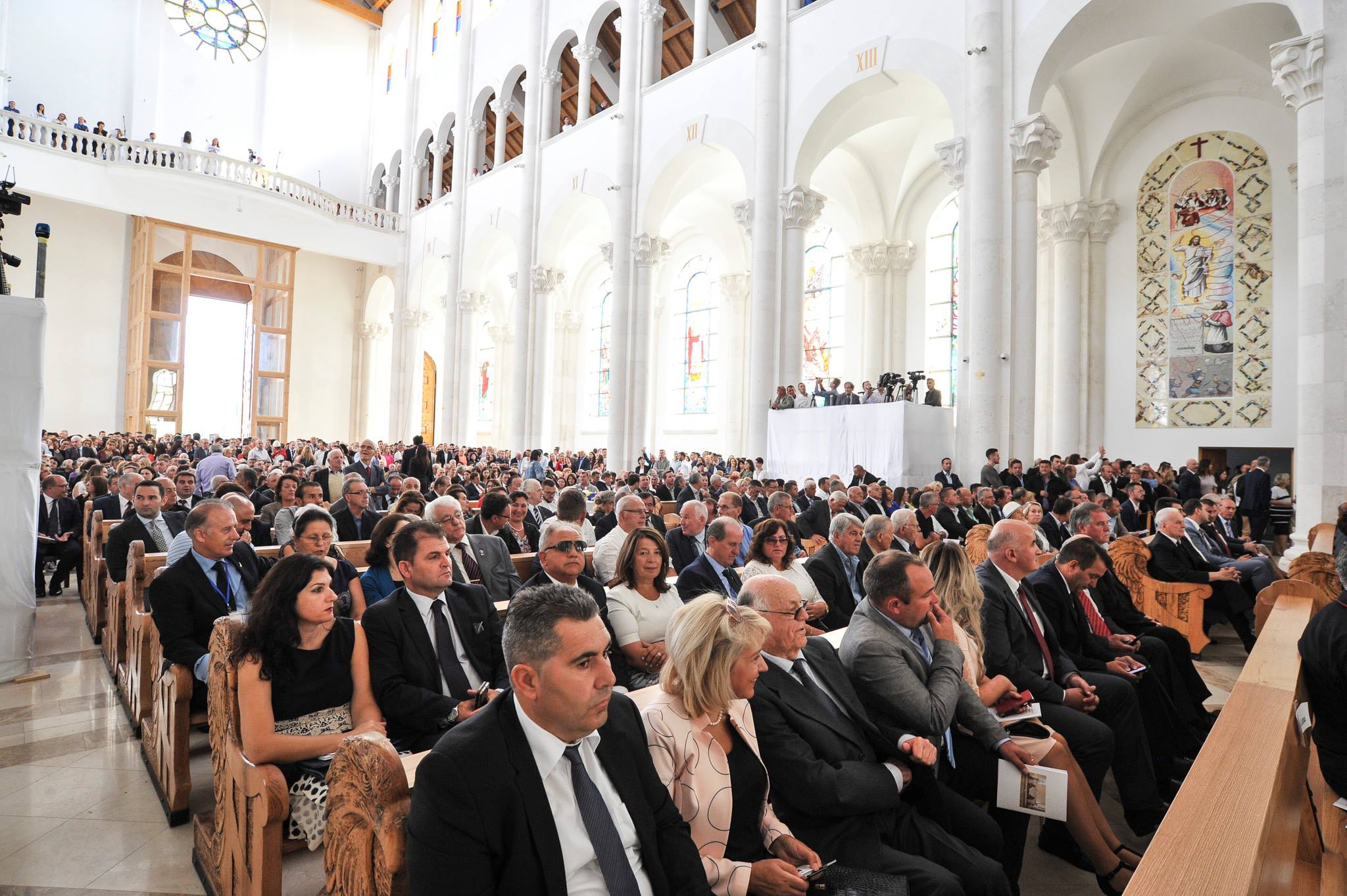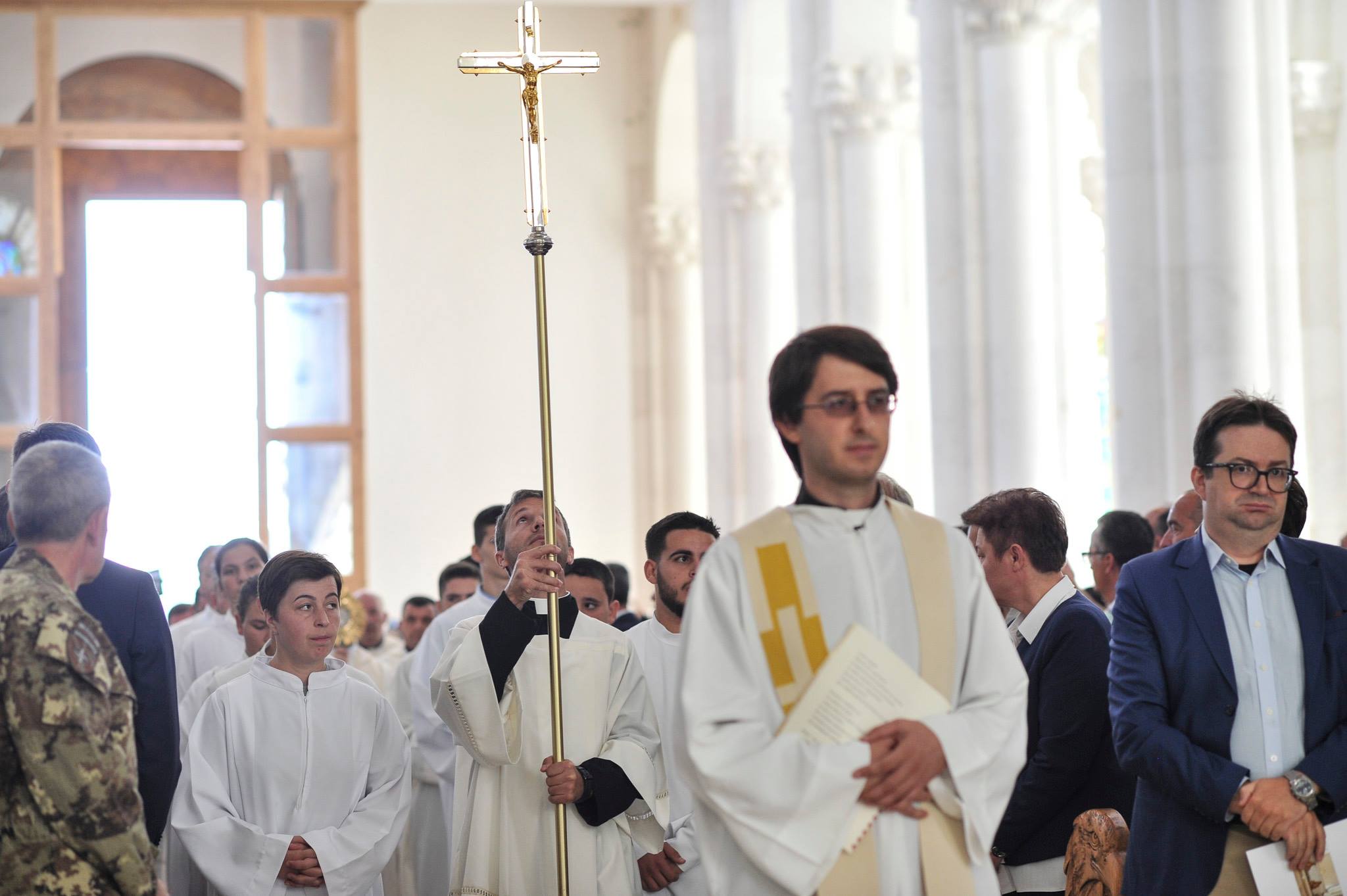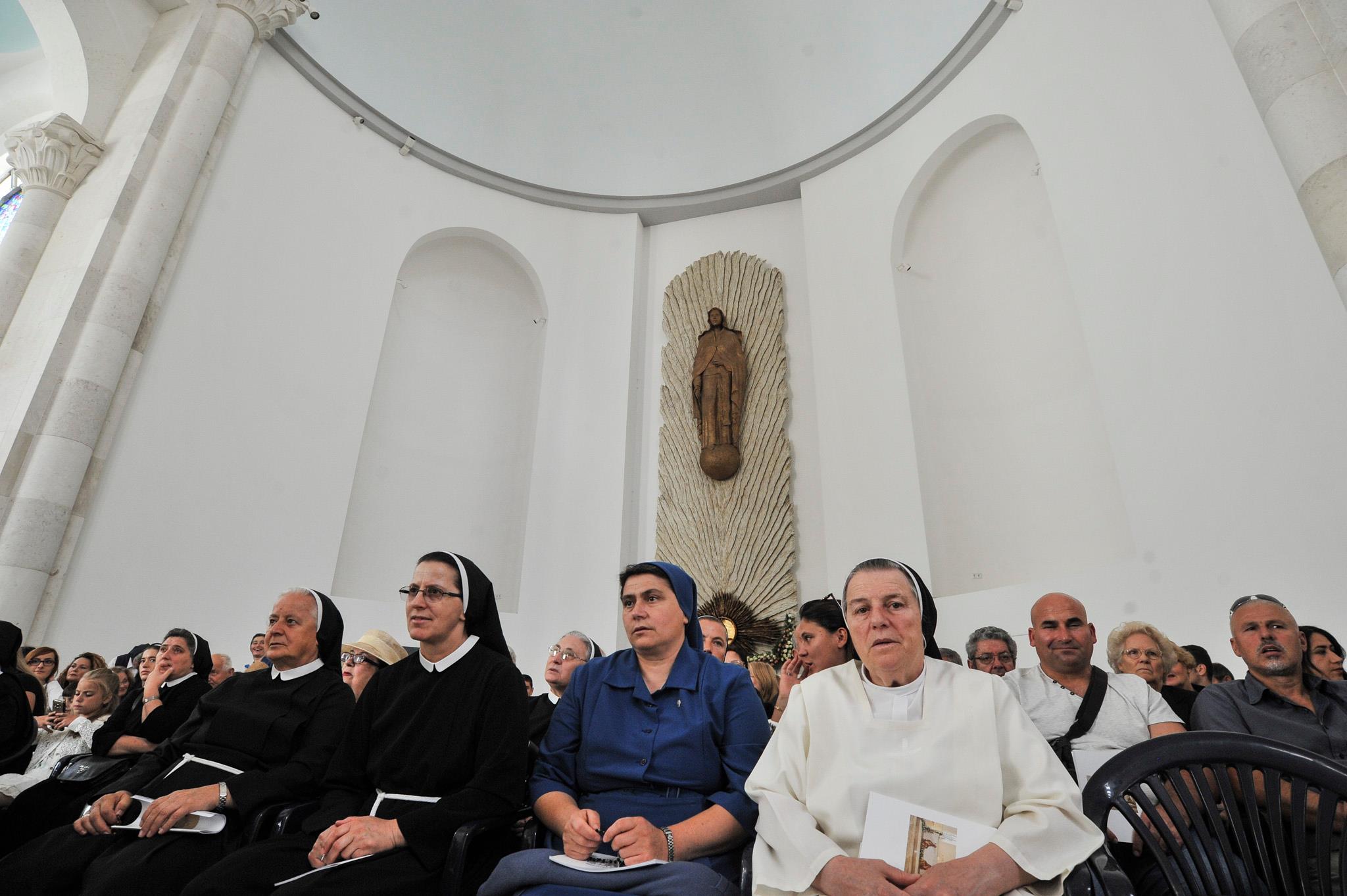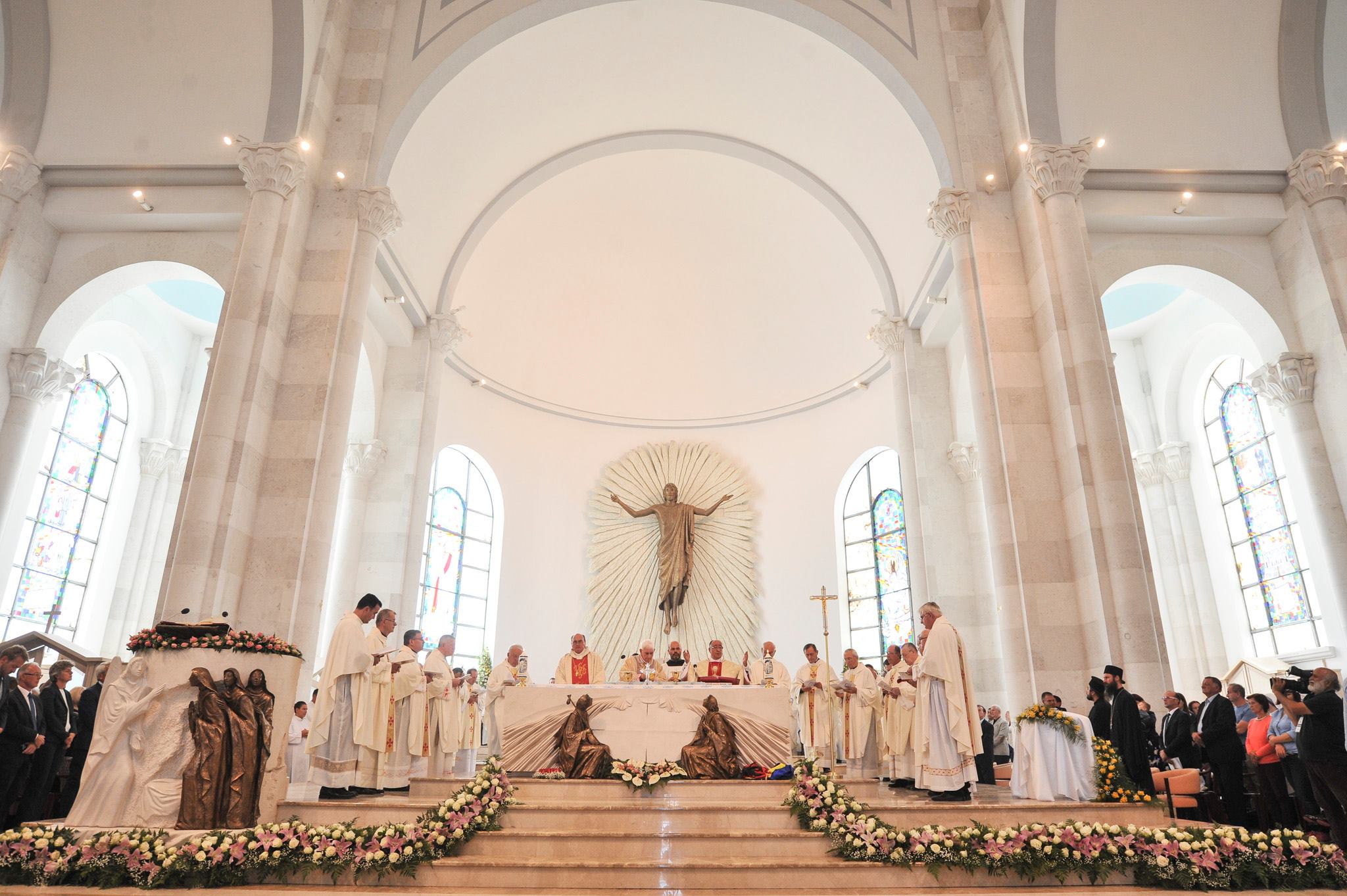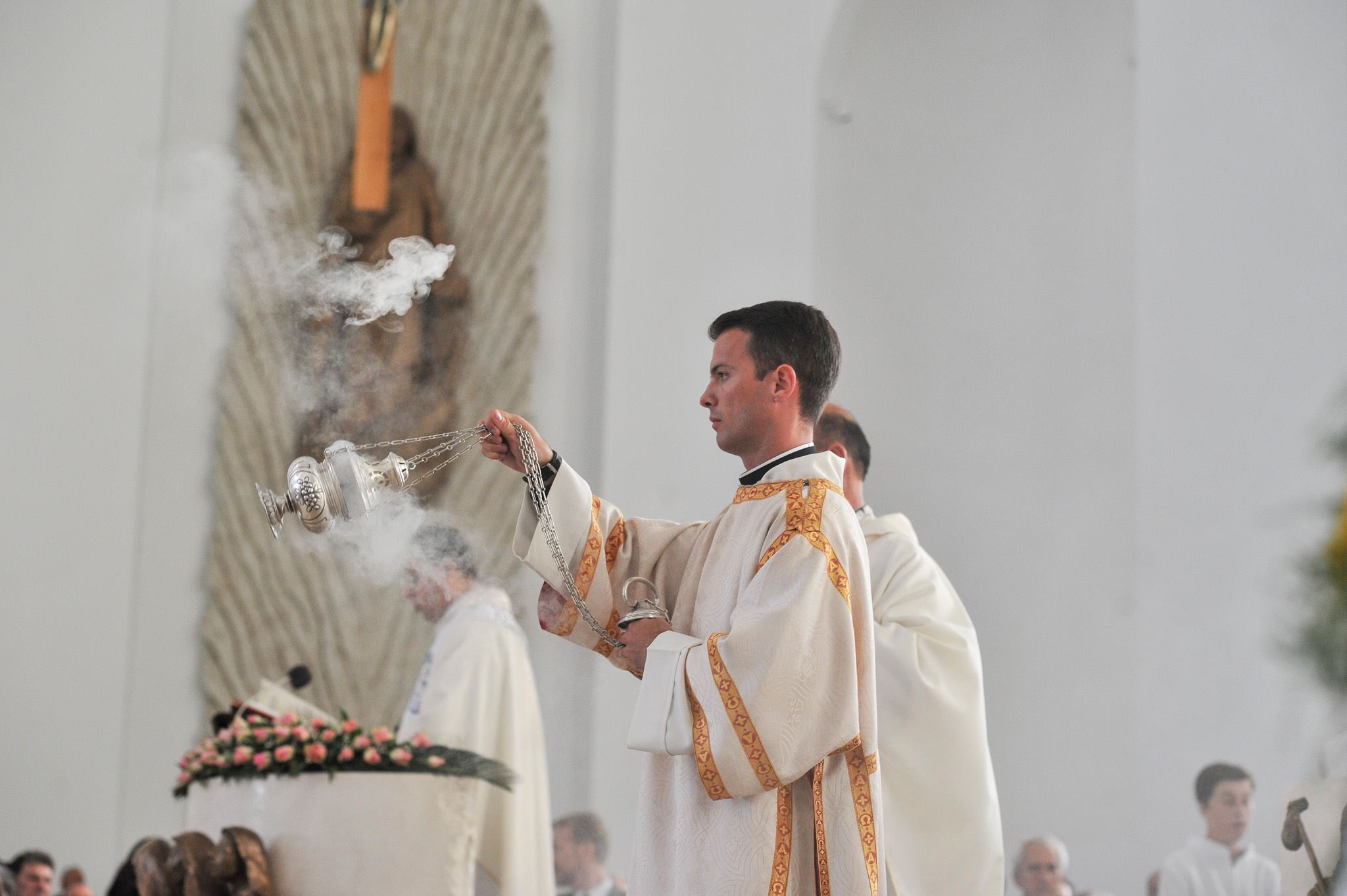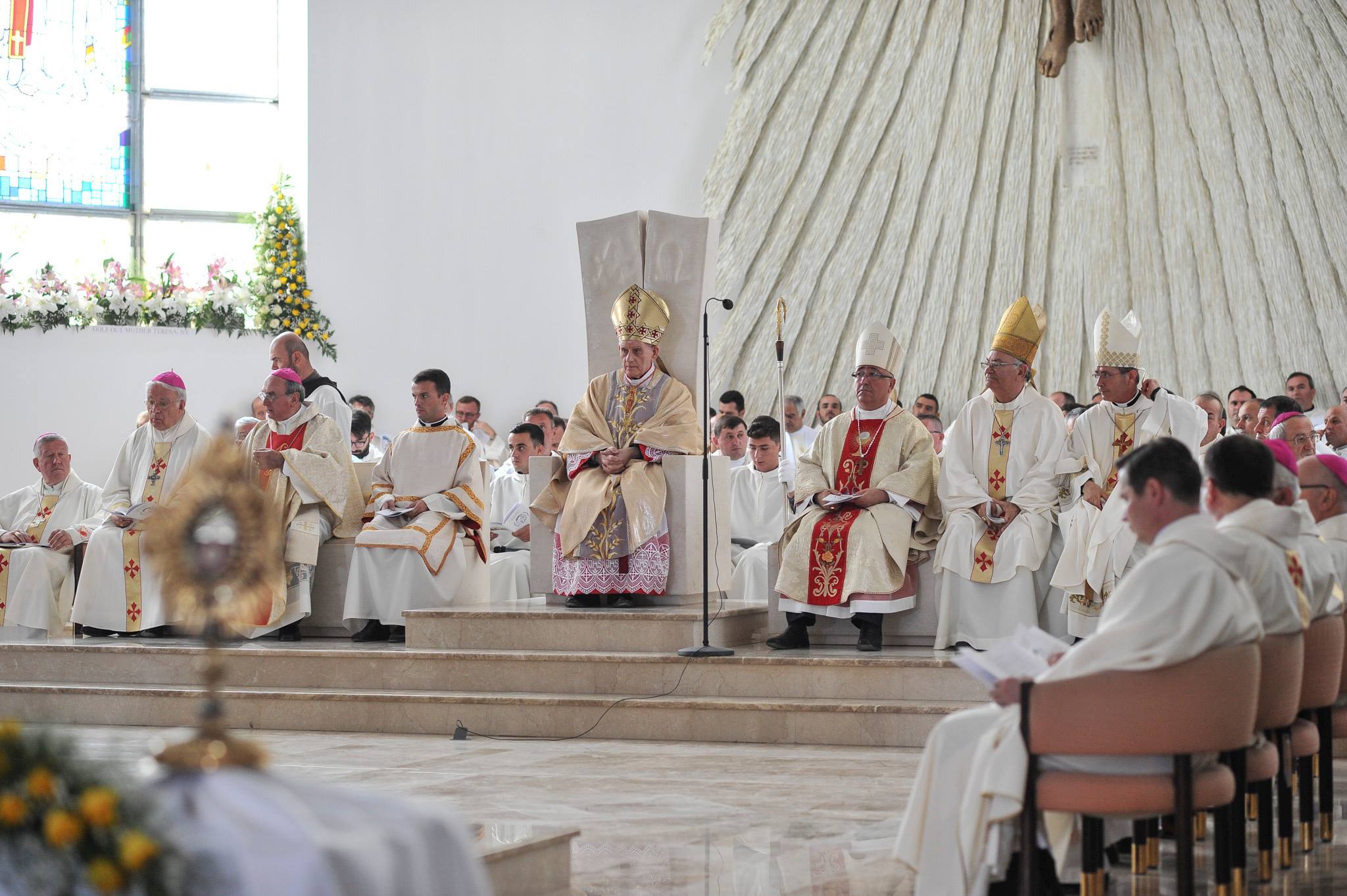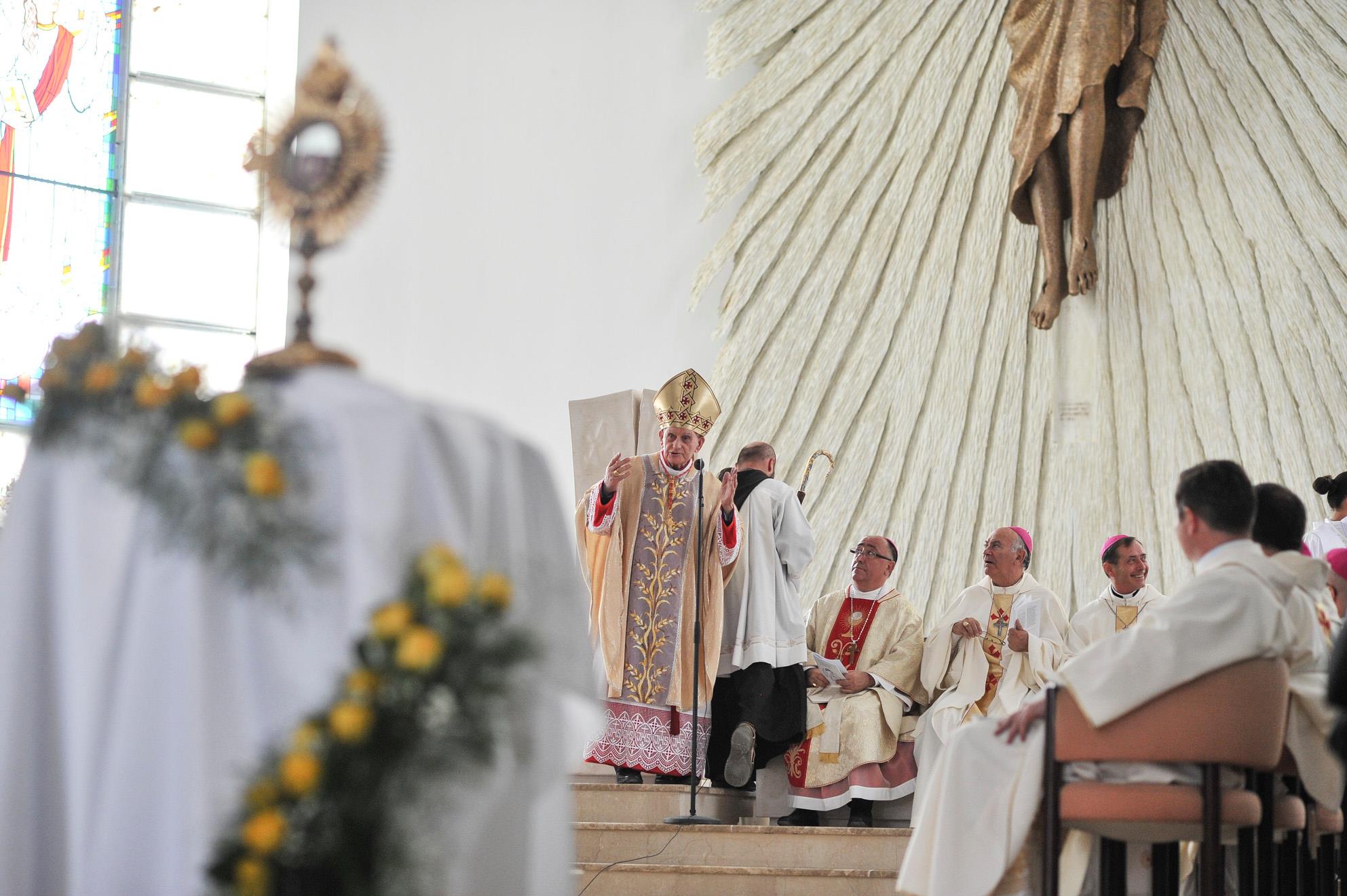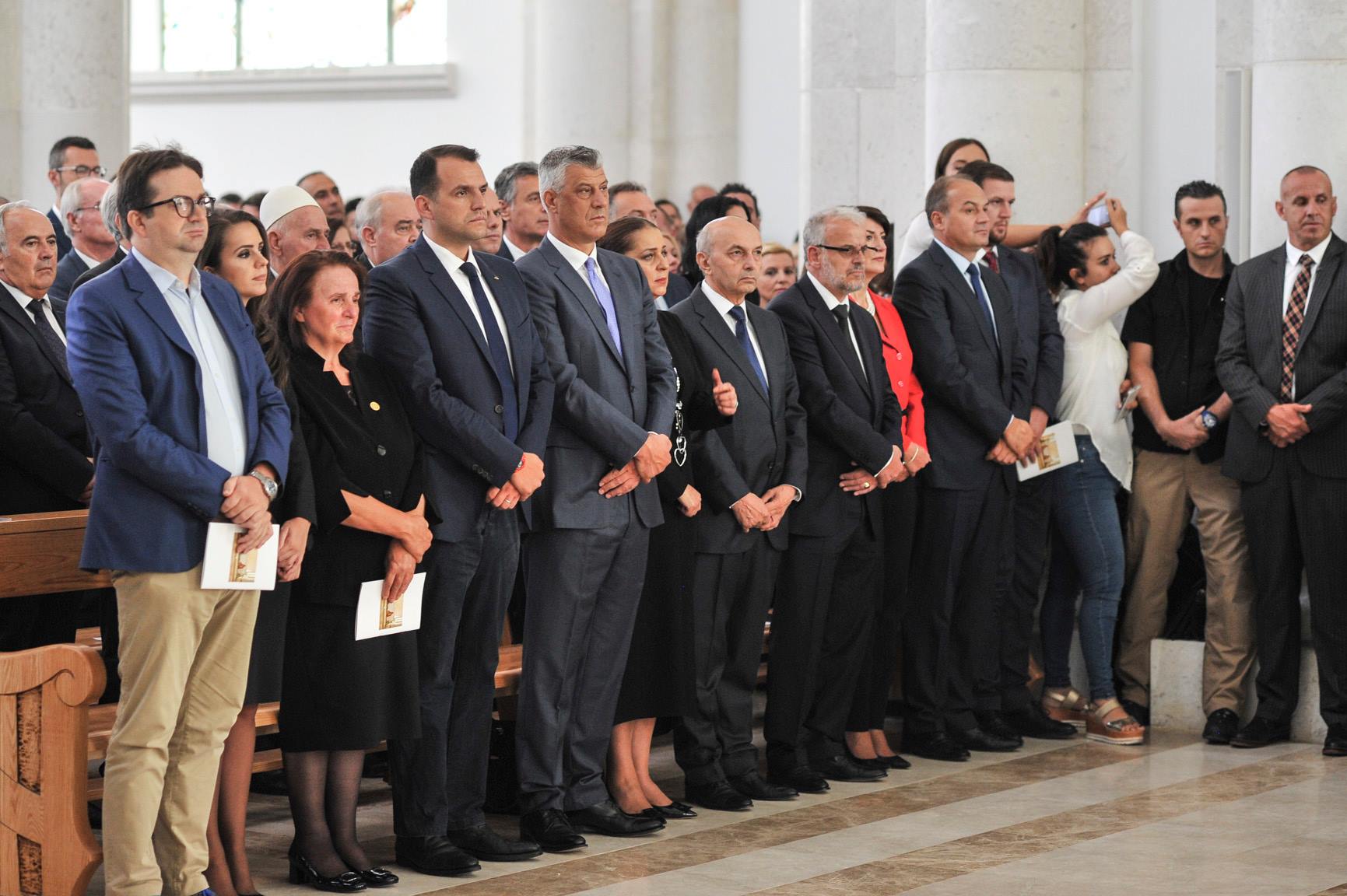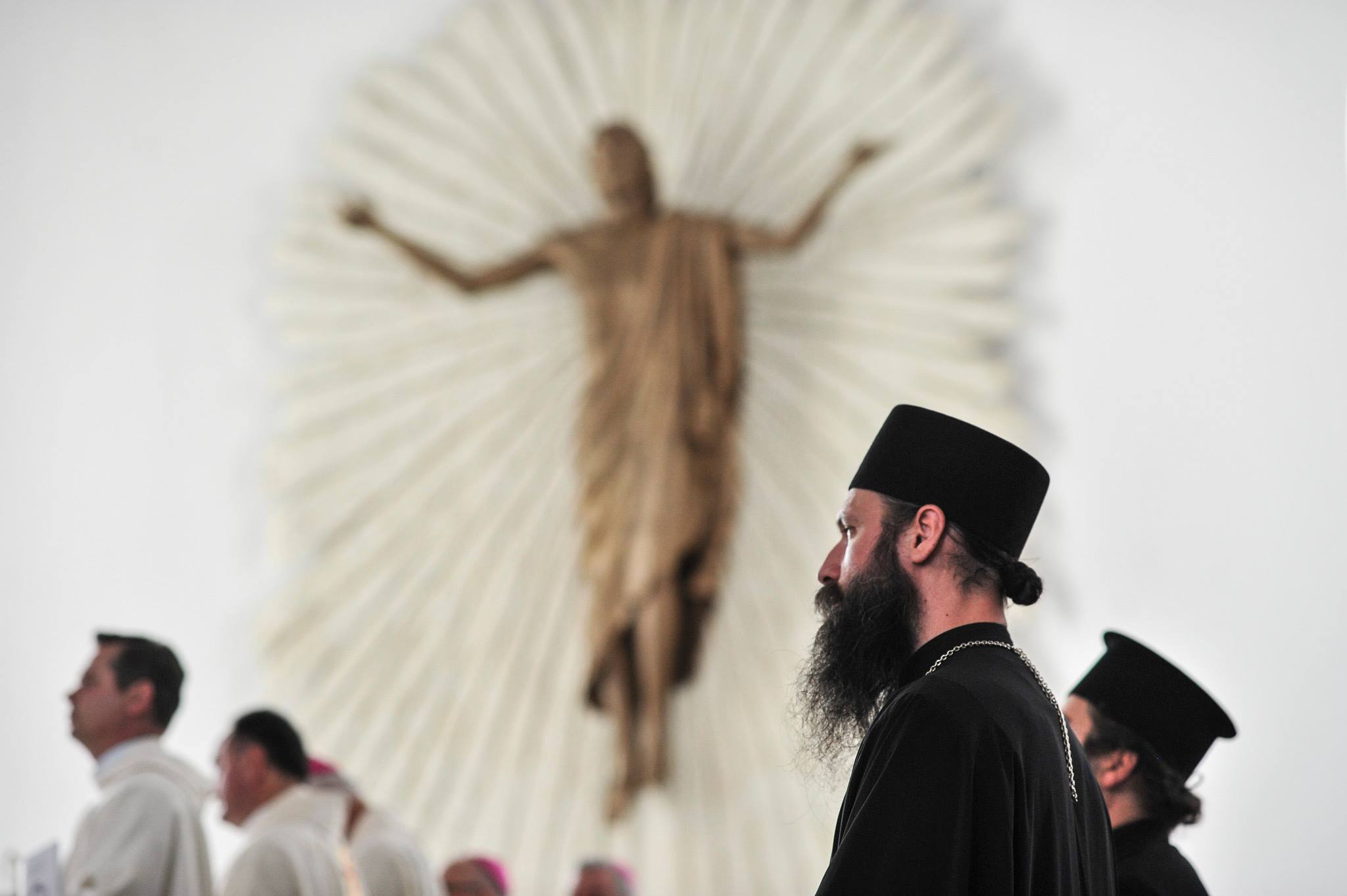 Photos by Atdhe Mulla.