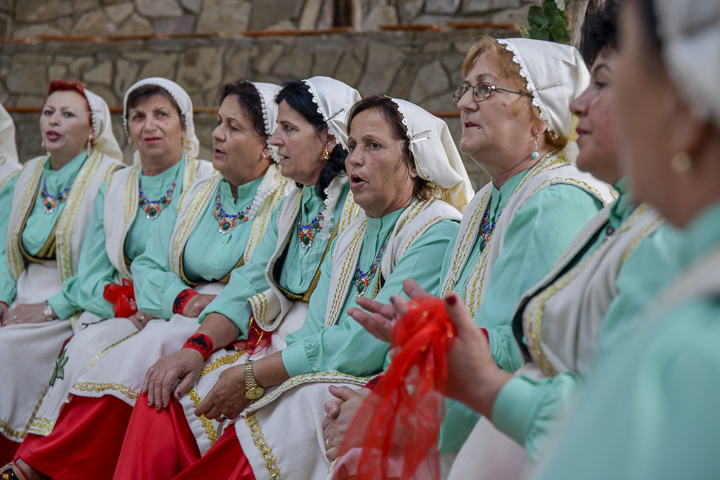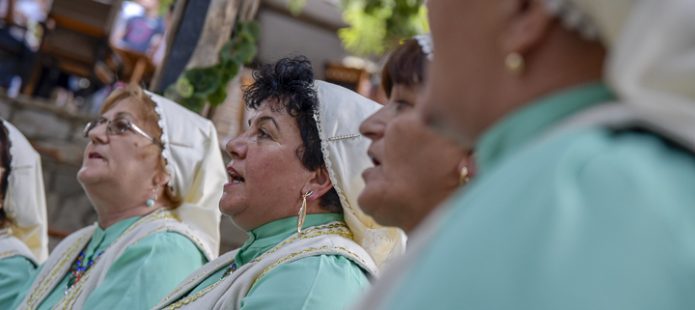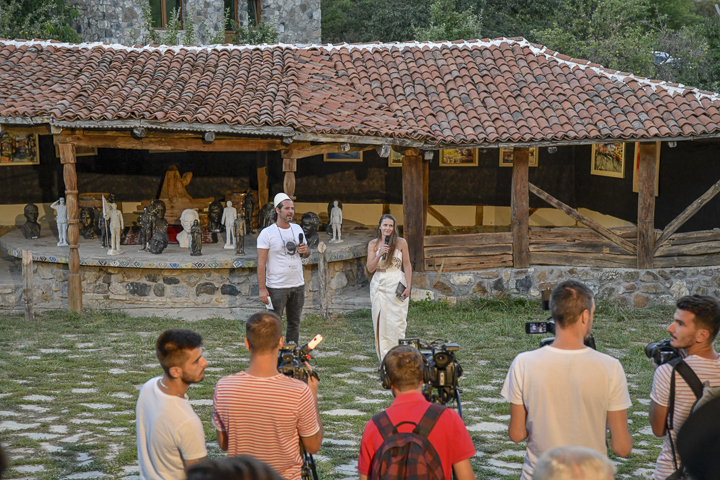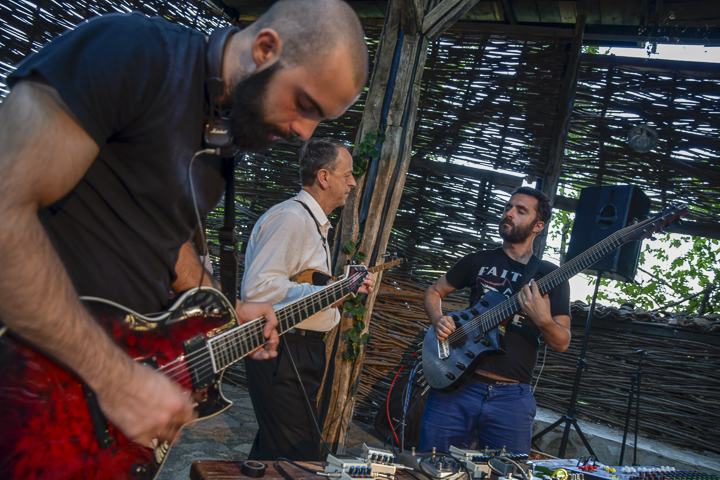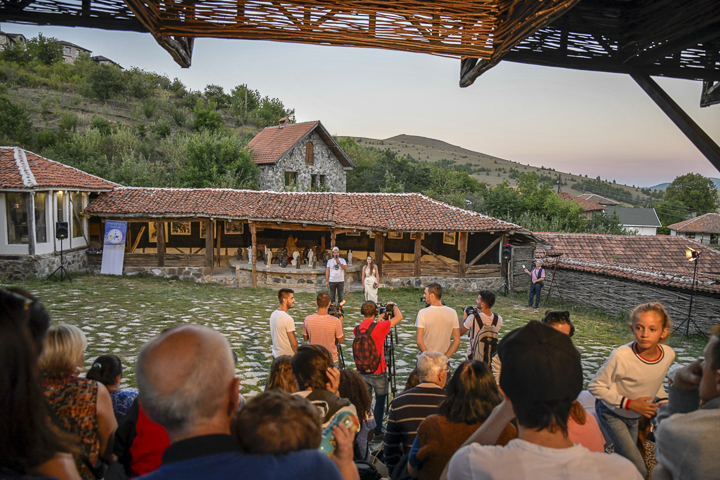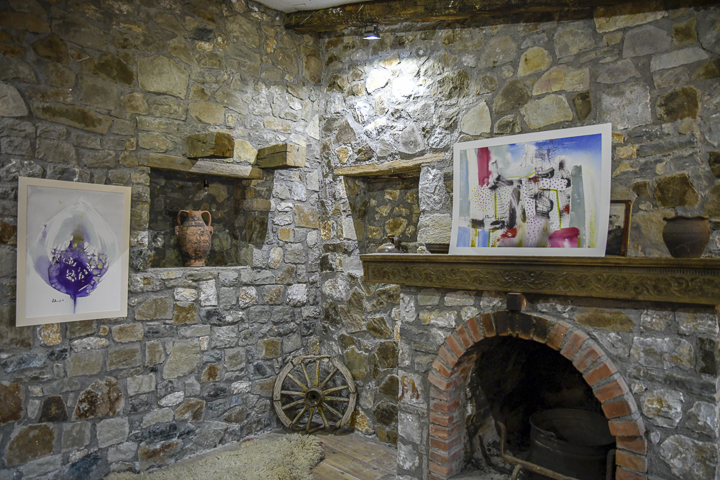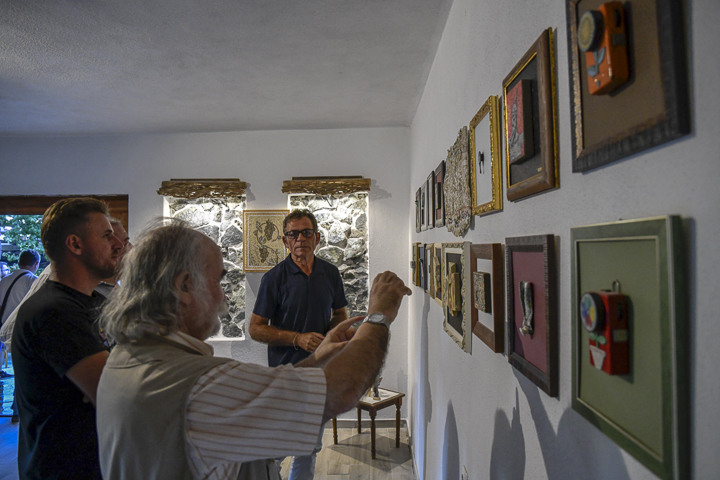 The ninth edition of EtnoFest, a festival celebrating the arts and traditional culture, got underway on Tuesday evening in the village of Kukaj.
The overall theme of the festival, the 'Traditional Albanian House' aims to characterize all of the activities that will unfold during the festival's six days, which will celebrate traditional Albanian cultural practices through music, workshops and exhibitions from Tuesday, August 20 until Sunday, August 25.
"As you can see from the banners, the motto we set is 'the House of God and Friends,' so please make yourselves at home," actress Sherqerije Buqaj said during the opening ceremony.
The first night of EtnoFest saw the festival's first exhibitions, workshops and musical performances by Fatmir Makolli, Doruntina Rexhepi and Hava Bekteshi, as well as the group Ciftelia. Musician Liburn Jupolli also introduced his 'Ethno-Contemporary Laboratory' and the group 'Bitolski calgiji' from North Macedonia performed later in the evening. 
The opening night also saw polyphonic music and dance from the all-women group, '10 Eagles of Terbaqi,' from Himara, Albania. 
During the opening ceremony, founder and director of the festival, Fadil Hysaj, said that traditional Albanian culture encapsulates "love for the world," explaining that the traditional concept of friends and guests were particularly important, as "the friend was the one who brought news, connecting the isolated Albanian to the world." 
Hysaj welcomed guests of the festival to Kukaj. "You are the guests of this house," he continued. "This village will always exist in the context of a past that, in our souls, has unfortunately begun to decay."
The Ambassador of Albania to Kosovo Qemal Minxhozi compared the village, which is located between Prishtina and Gjilan, to the southern Albanian city of Gjirokastra. "This festival is converting it to a town of culture, and the village is becoming another small Gjirokastra," said Minxhozi.
From 17:00 on Wednesday evening, Kukaj will host the screening of the film '117,' a concert from the vocal ensemble 'Zanat,' a debate on the traditional home and a performance of Doruntina Basha's play 'Gishti,' or 'The Finger' by the Dodona Theater group from Prishtina.
For more information on this year's program click here.