Hundreds of citizens dressed up as Santa Claus took part in a charity run in Prishtina on Sunday, to raise money for families in need. 
Young and old Kosovars, parents and grandparents, dressed up as Santa Claus in Prishtina's Nënë Tereza Square and took part in a charity run for the cause of helping others in need.
The mini-marathon, Run Santa Claus, was taking place in the capital for the sixth year running. The funds raised from the run will help families in tough economic situations over the New Year. Funds raised from the sale of the Santa Claus costumes will be used to purchase supplies of food and things for the poor.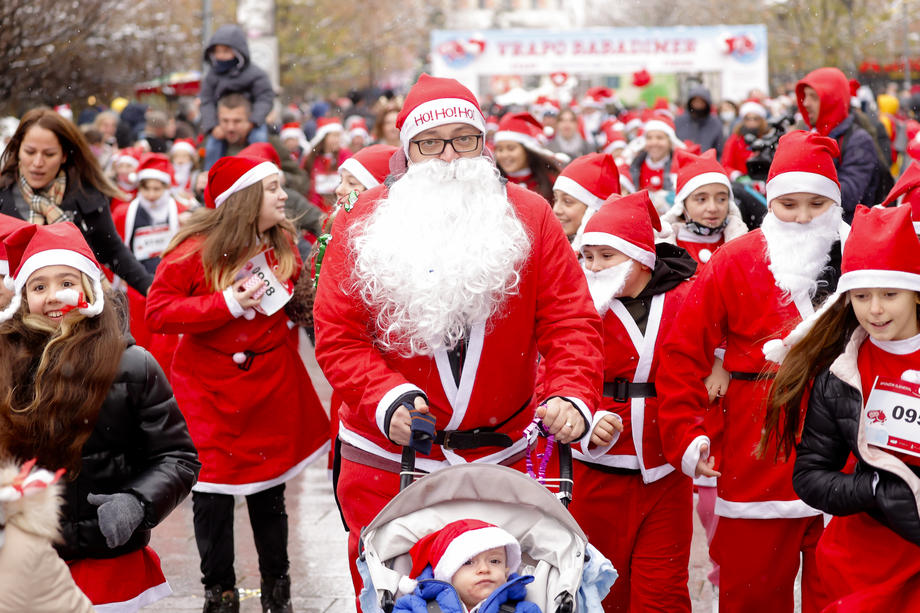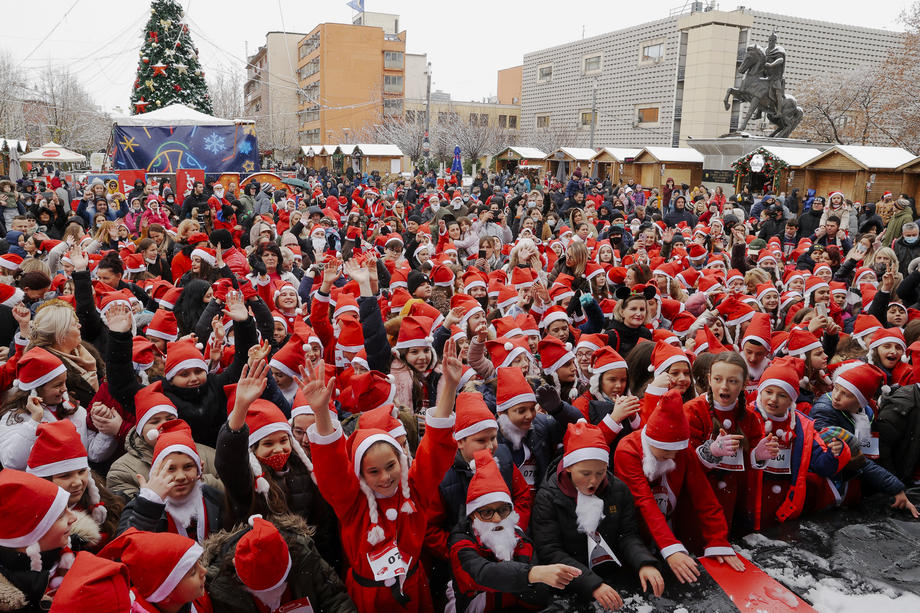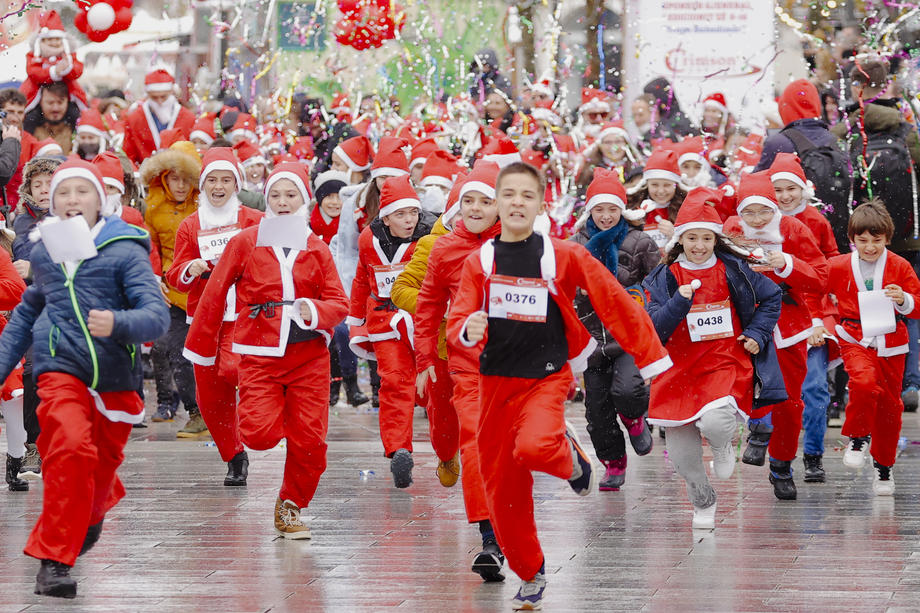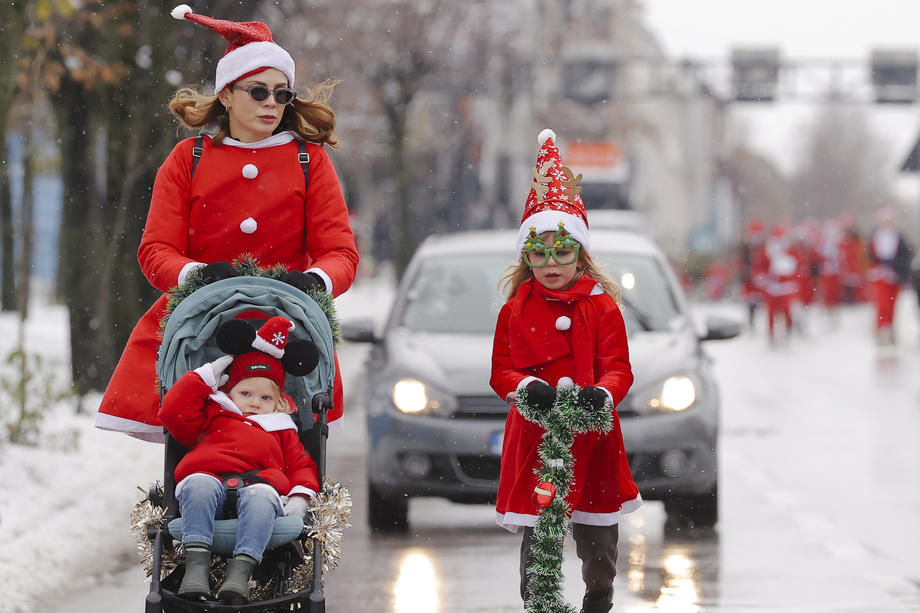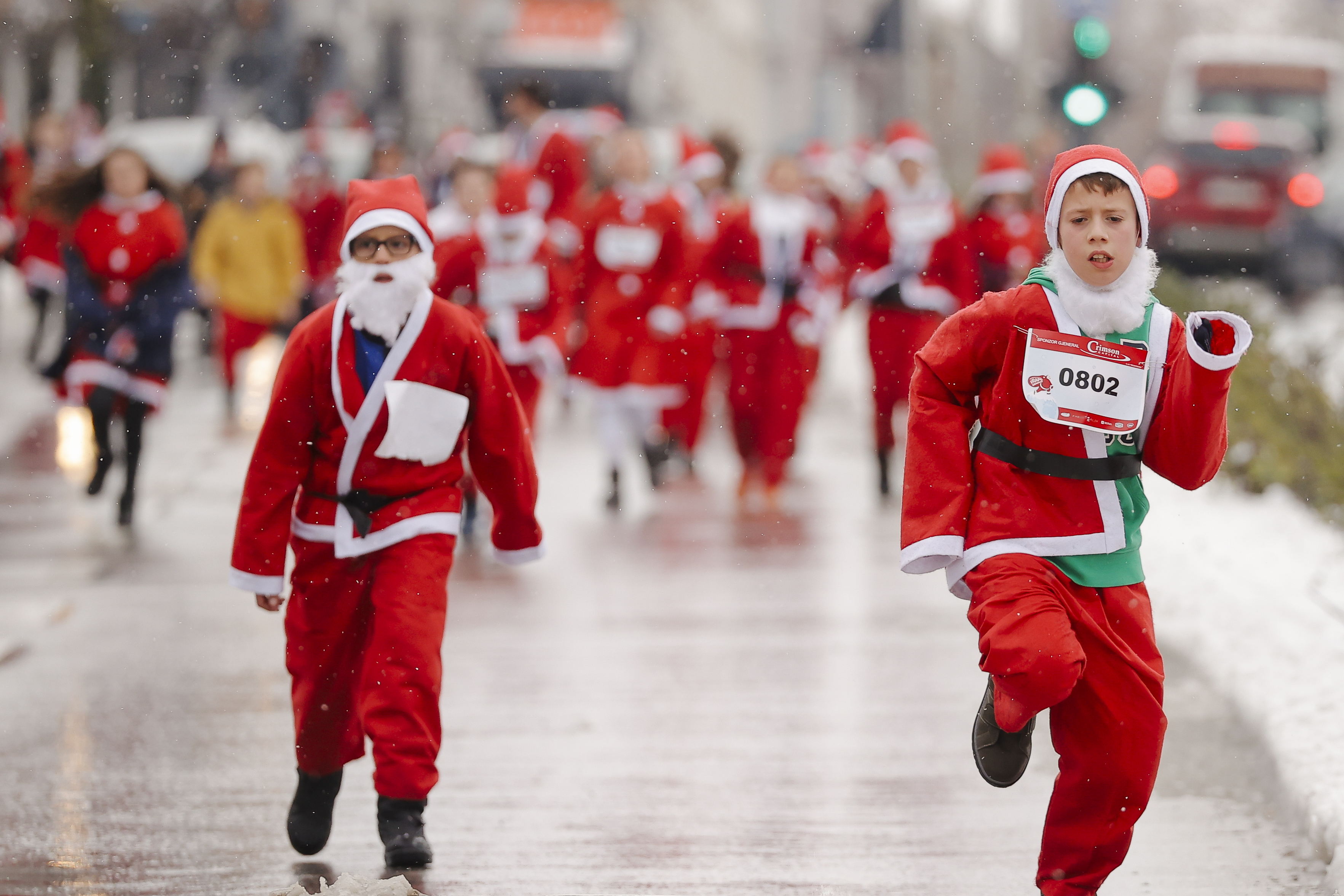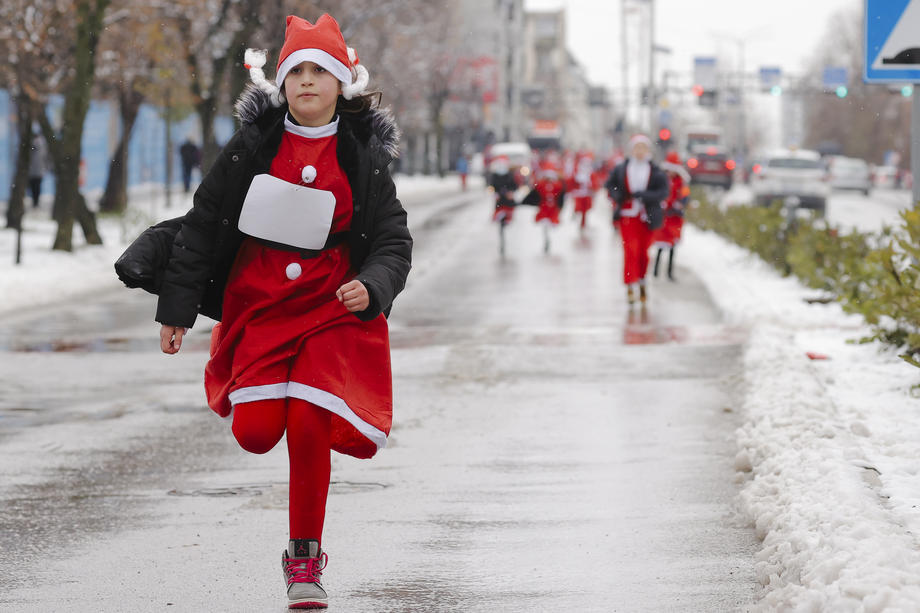 The fun run organizer, Jusuf Islami, announced on Facebook that with the money collected from this activity, gifts and food will be sent to 700 families in difficult economic conditions.
Islami said the selection of families that will be sent New Year gifts is done responsibly from verified lists supplied by the Red Cross in Kosovo.
Recent World Bank data say that almost one fourth of the Kosovo population live in poverty, and 5 per cent live in "extreme poverty", defined as living on less than 1.50 euros each a day.